AHRC New York City Mission
Our Mission
---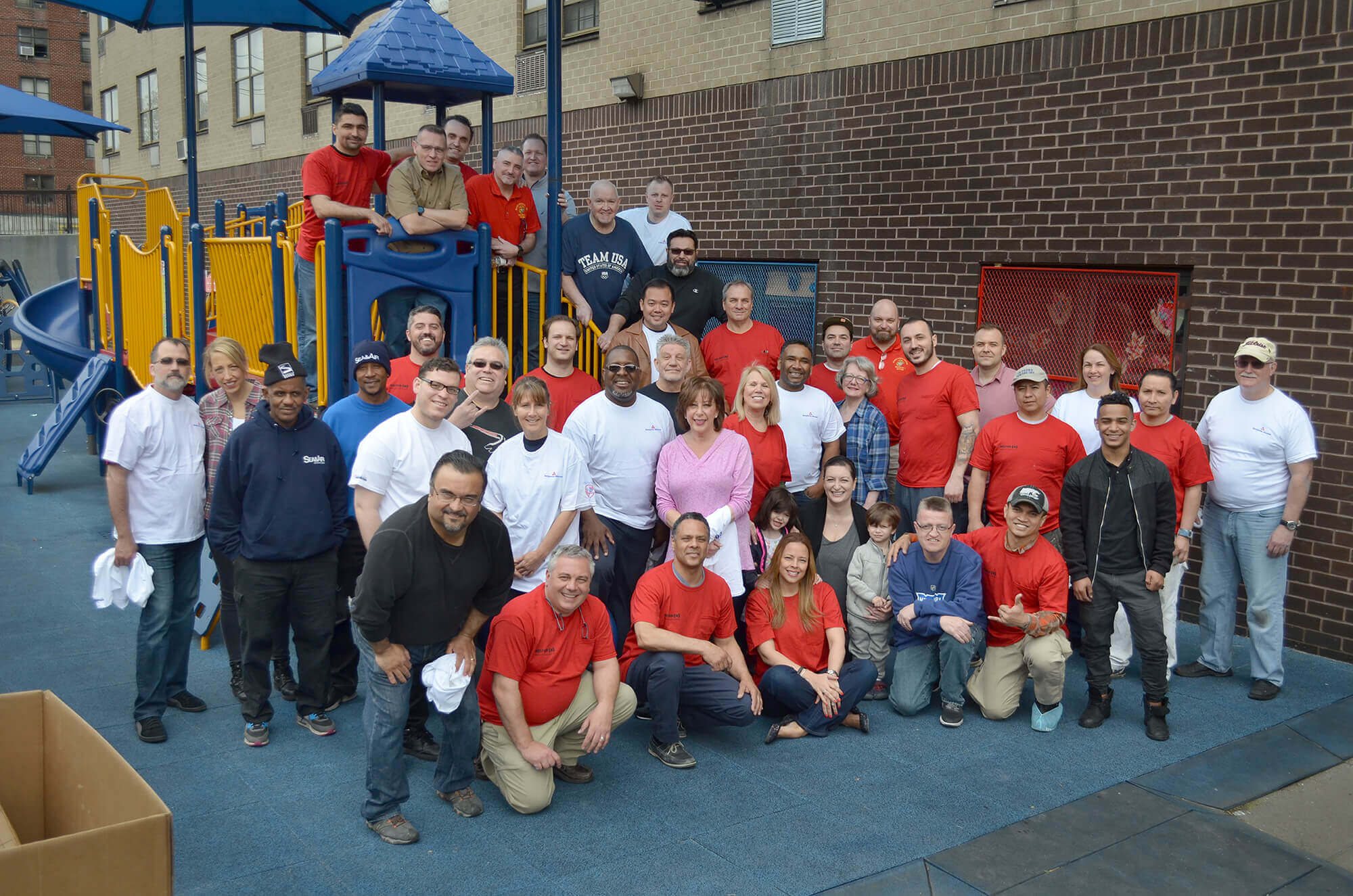 AHRC New York City's Educational Services department believes that children and adolescents grow and thrive in a nurturing, loving, and developmentally appropriate learning environment.
High-quality developmentally appropriate instruction provides the foundation for independence, autonomy, and enhanced quality of life.
Teachers and parents are viewed as collaborators in the students' educational endeavors and skills development.
Students, from children to young adults, are encouraged to respect and cooperate with others in our schools and neighborhoods.
Our programs foster a sense of community and aim to develop each child's ability to contribute as a responsible community member. AHRC NYC is committed to serving all students and their families by embracing individuals with special needs, creating personalized programming, and respecting cultural diversity.