Howard Haber ELC Marks Autism Awareness Month With a Walk Through The Bronx
What began as just a little walk ended up being not so little. Staff and students at Howard Haber Early Learning Center kicked off Autism Awareness Month with an Awareness Parade. The staff and students at Howard Haber received an outpouring of love and support not only from the immediate families of HH students but also from the community.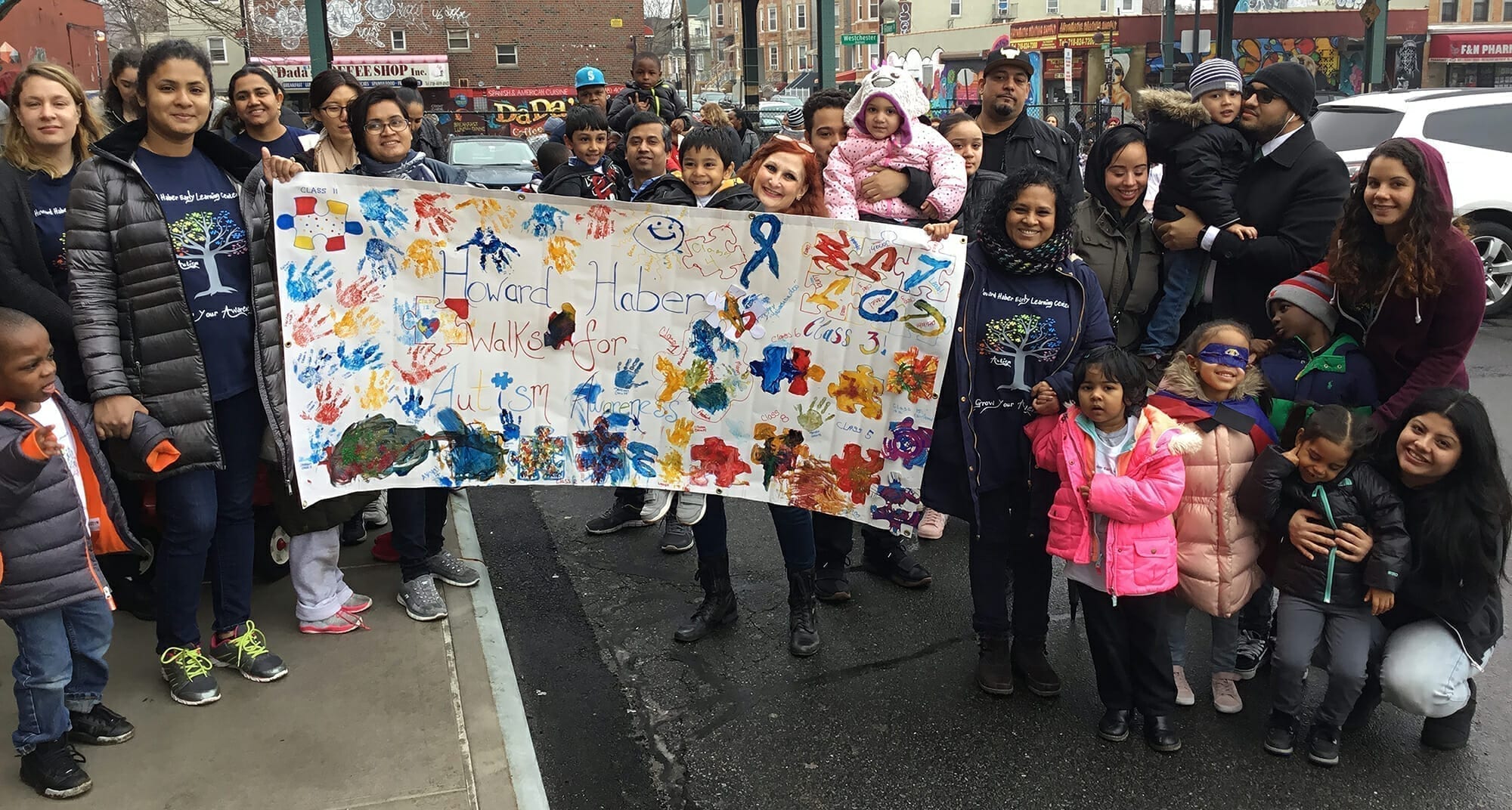 The police officers of the 45th Precinct came to secure the route and interact with the children. Some officers walked with us while others rode with lights and played music through their speakers while talking with the kids.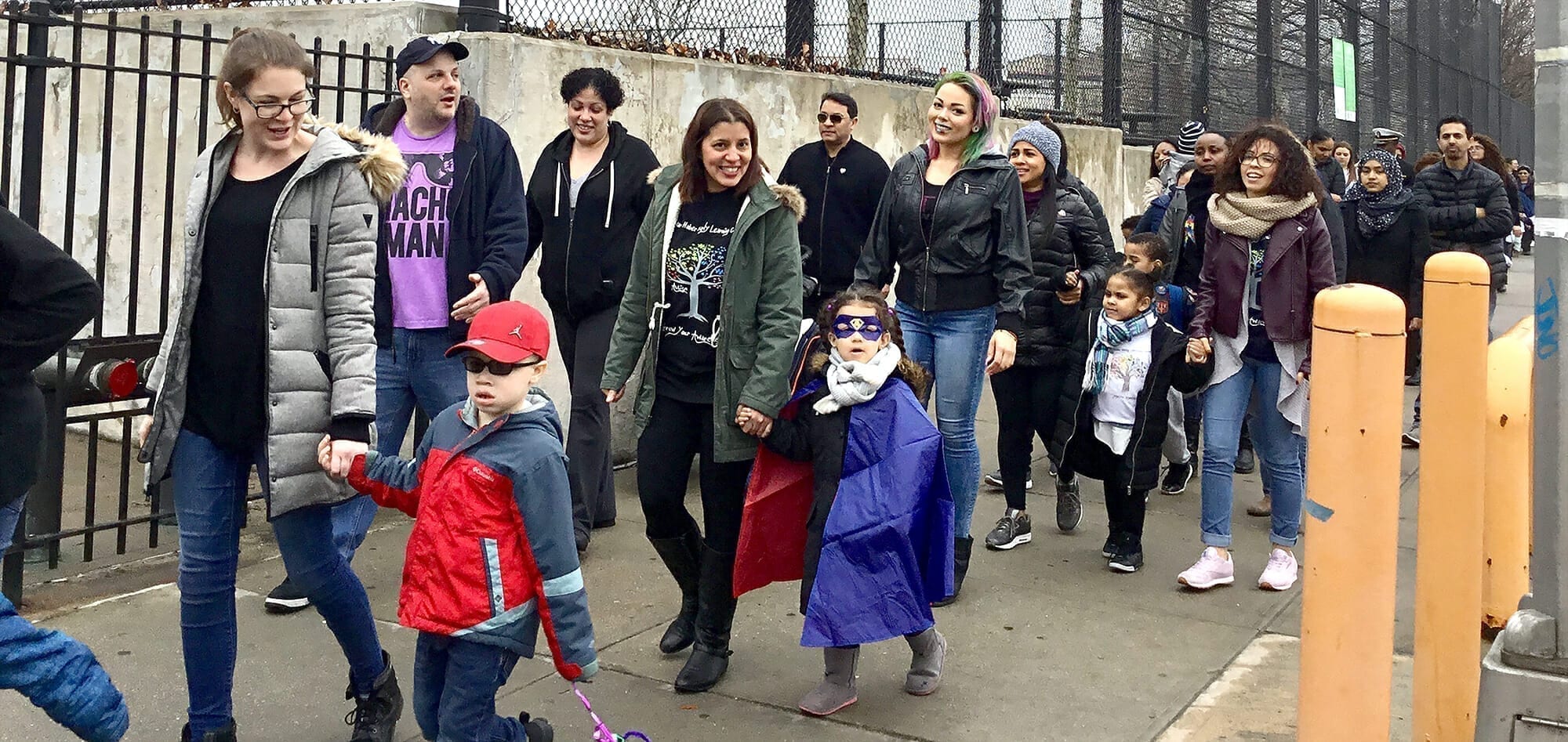 NY1, News 12, and the Bronx Times came down to walk with us and cover the story.